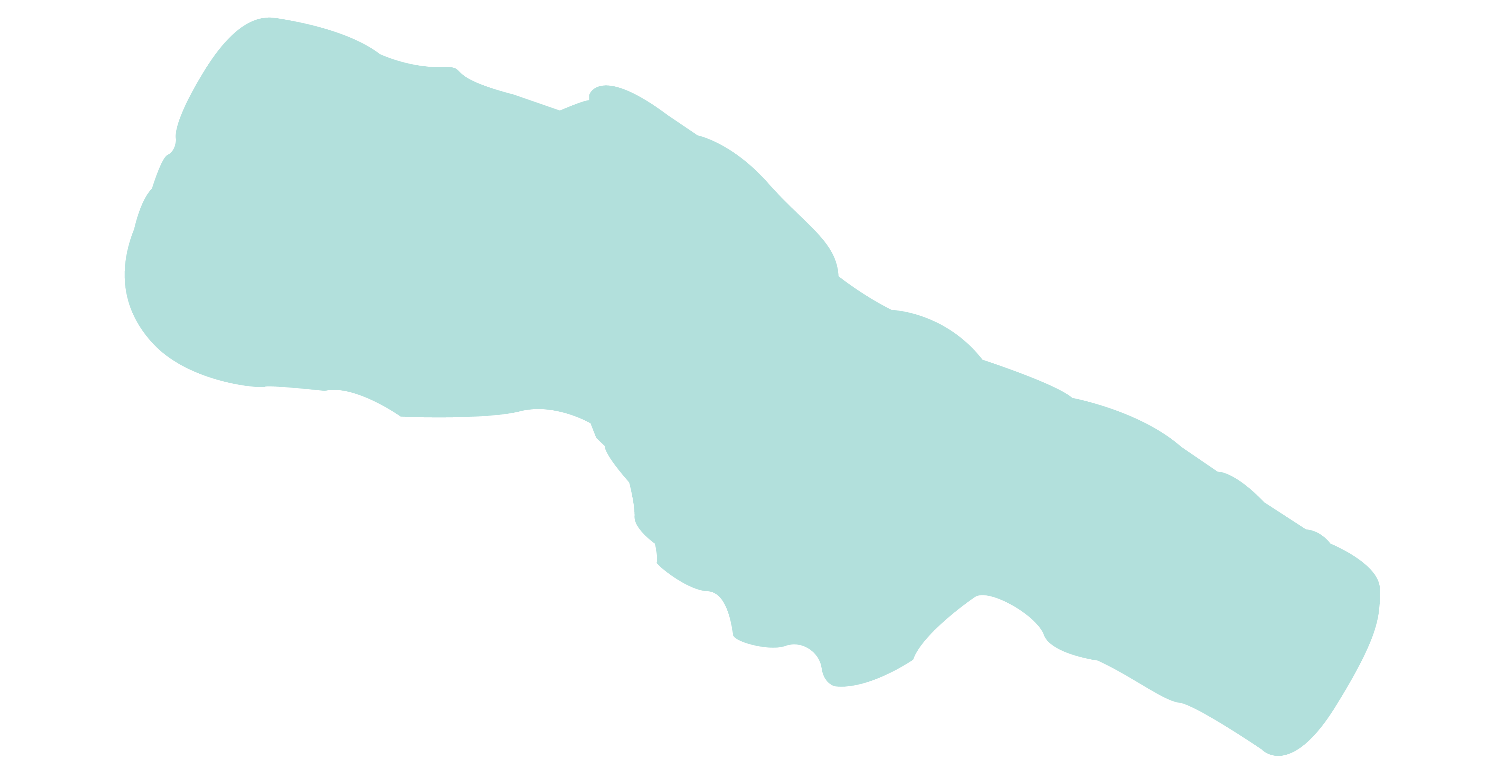 Crystal Lake Boat Rental
Near Beulah & Frankfort
Benzie County
Crystal Lake is the largest "Crystal Lake" in Michigan, and is located a stone's throw away from the Sleeping Bear Dunes on Lake Michigan. Drive just east of Lake Michigan to Benzie County, Michigan and you'll find this beautiful body of water.  Crystal Lake is known for its peaceful atmosphere, swimming, and surrounding small villages.
Boat Launches on Crystal Lake:
Crystal Lake Vacation Tips:
The Fishing is Good
Catch Lake Trout, Smelt, Perch, Rock Bass, Rainbow Trout, and Whitefish. 
Swim at the Beulah Public Beach on Crystal Lake
This beach is family-friendly, with shallow waters that go far out, making it perfect for kid-friendly swimming. Beulah Beach has a beach house, tennis courts, a playground for the kids, parking, and several hundred feet of beautiful sandy shore.
Places to visit near Crystal Lake:
The Sleeping Bear Dunes are just a stone's throw away from Crystal Lake! Shaped by glaciers thousands of years ago, this beautiful land should be at the top of your summer day trip list! Explore Michigan's coast while hiking through dunes, valleys and the shoreline of Lake Michigan. Learn more at the Sleeping Bear Dunes website.