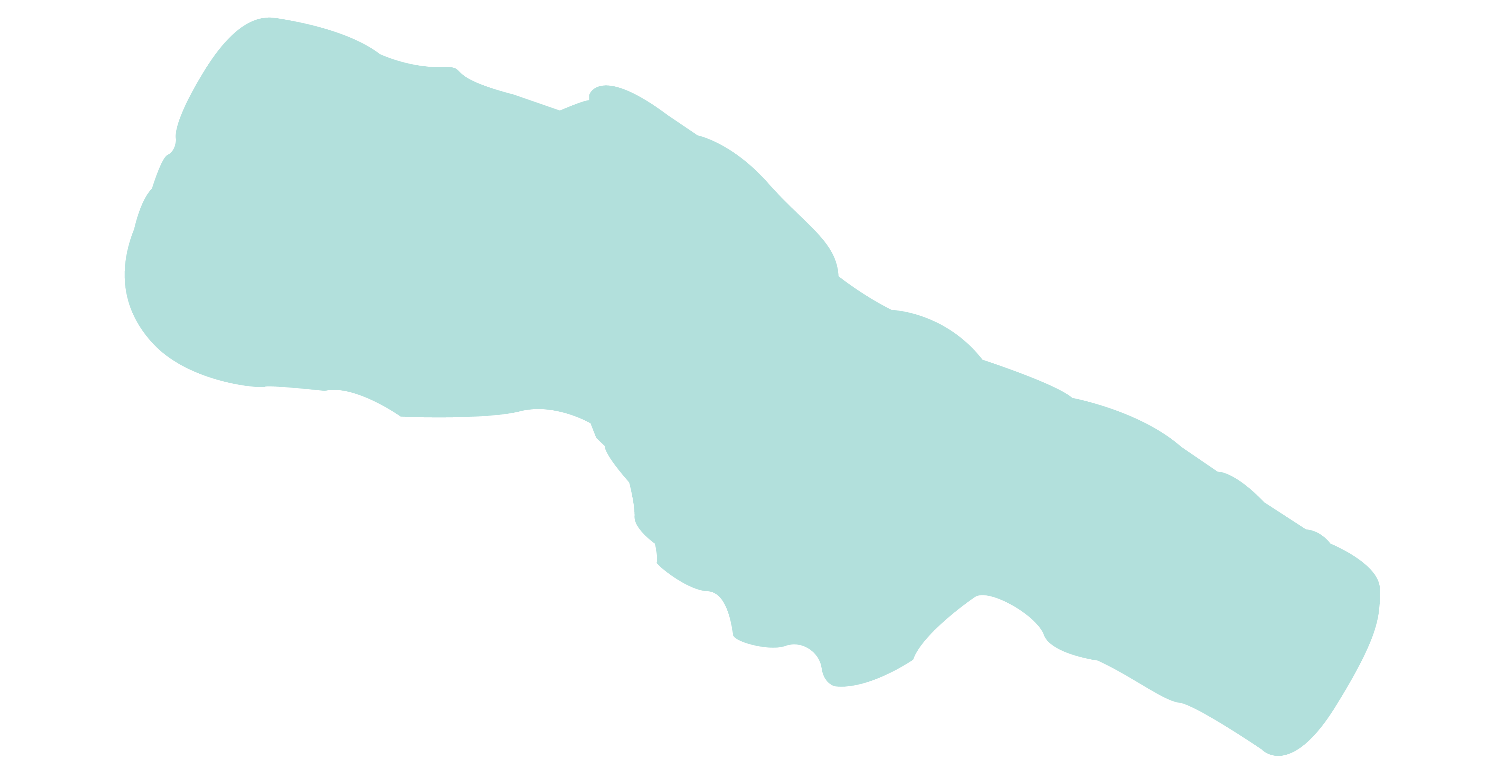 Crystal Lake Boat Rental
Near Beulah & Frankfort
Benzie County
Crystal lake is the largest "Crystal Lake" in Michigan, and is located a stone's throw away from the Sleeping Bear Dunes on Lake Michigan. Drive just east of Lake Michigan to Benzie County, Michigan and you'll find this beautiful body of water.  Crystal Lake is known for its peaceful atmosphere, swimming, and surrounding small villages. Visit the Crystal Lake Facebook Page and learn more about the beautiful towns that surround the area! Only In Your State names Crystal Lake "The Underrated Lake in Michigan", and you'll have to agree after experiencing a family beach day on these crystal clear waters! Reserve a PlayNorth boat rental to explore Crystal Lake, or have a water trampoline rental delivered to your waterfront and give your family the gift of enjoying this beautiful lake. PlayNorth Watersports delivers Crystal Lake boat rentals directly to the boat launch.
Boat Launches on Crystal Lake:
Crystal Lake Vacation Tips:
The Fishing is Good
Fish on Crystal Lake! You will typically catch Lake Trout, Smelt, Perch, Rock Bass, Rainbow Trout, and Whitefish. Learn more about the fish species in Crystal lake and check out the Crystal Lake Fishing Report. Don't forget to get your fishing license online at the Michigan Department of Natural Resources.
Swim at the Beulah Public Beach on Crystal Lake
This beach is family friendly, with shallow waters that go far out, making it perfect for kid-friendly swimming. Beulah Beach has a beach house, tennis courts, a playground for the kids, parking, and several hundred feet of beautiful sandy shore. It's central location is close to the coffee shop and restaurants. Plan ahead for your beach trip with these handy tips from local residents and vacationers.
According to Traverse Magazine, The Cherry Hut "sells 300 to 400 pies in the summer." This family-friendly restaurant is so good, it's going on its 98th year in business. Check out these Cherry Hut Foodie Tips and see The Cherry Hut Facebook Page for their hours and menu.
Places to visit near Crystal Lake:
The Sleeping Bear Dunes are just a stone's throw away from Crystal Lake! Shaped by glaciers thousands of years ago, this beautiful land should be at the top of your summer day trip list! Explore Michigan's coast while hiking through dunes, valleys and the shoreline of Lake Michigan. Learn more at the Sleeping Bear Dunes website.
Frankfort beach is an awesome family-friendly beach with some of the best swimming in Benzie County. The public beach features a playground with swings for the kids, volleyball nets, and beautiful photo opportunities for sunset photography. Plan your beach trip with helpful tips from local residents of Frankfort and vacationers. Take a long stroll to the end of Frankfort's North Pier and get an up close view of the Frankfort North Breakwater Lighthouse, it's a beauty.
Point Betsie is a treasured icon of Benzie County! Learn more at the Point Betsie Lighthouse website.The Lighthouse features a unique gift shop and museum, as well as lighthouse tours that show visitors what life was like for a lighthouse keeper. Read what to expect when visiting Point Betsie Lighthouse before you visit!