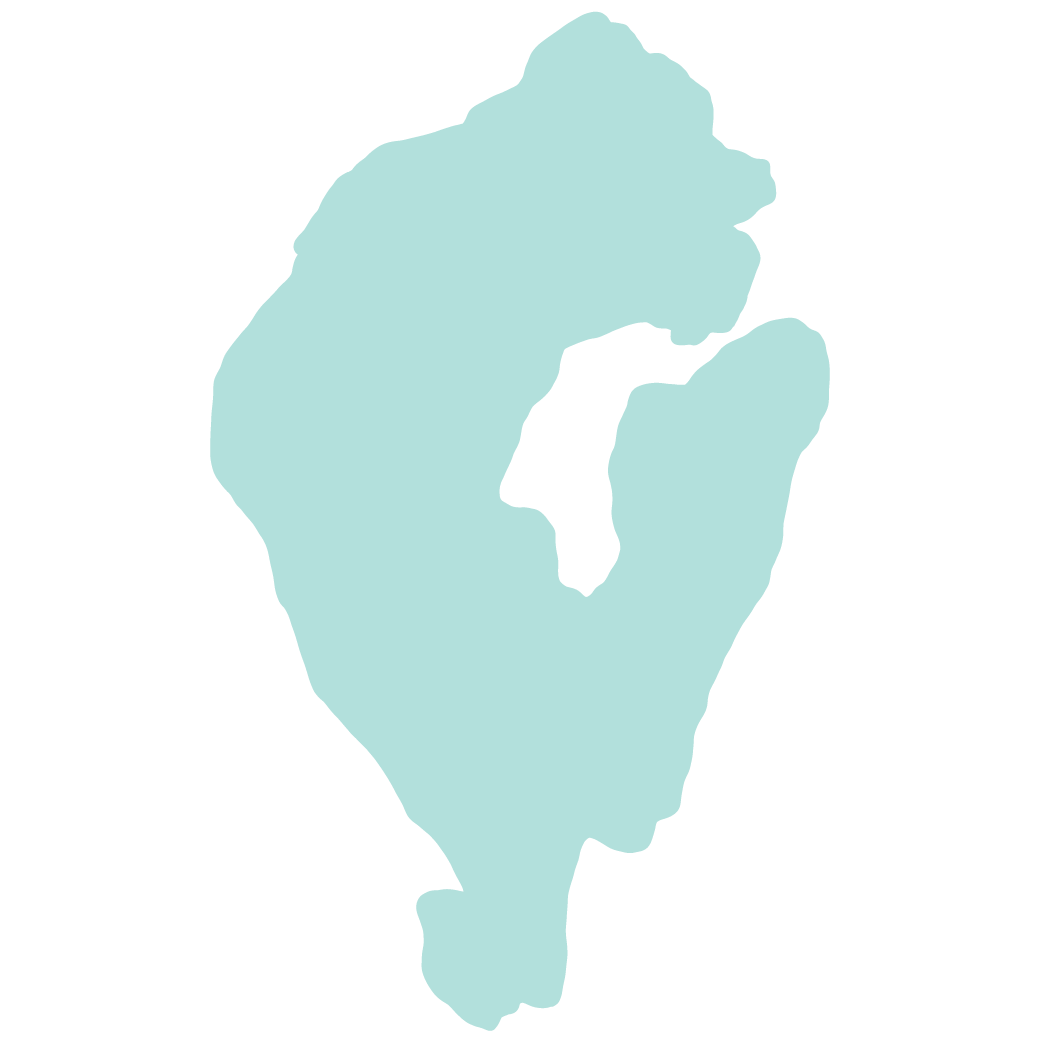 Duck Lake Boat Rental
South of Traverse City
Grand Traverse County
A well known fishing and swimming area (Duck Lake Fishing Report), Duck Lake is located in Interlochen on US 137. Duck Lake is perfect for a day spent on the lake fishing for a variety of fish including smallmouth bass, largemouth bass, bullhead, whitefish, lake trout, brown trout, pumpkin seed sunfish, northern pike, bluegill and yellow perch. We'll deliver your boat rental from PlayNorth Watersports right to Duck Lake, you just bring the rod and reel. Your chances of getting a bite are practically guaranteed! The beautiful Interlochen State Park lies right between Duck Lake and Green Lake. PlayNorth Watersports delivers boat rentals directly to the boat launch on Duck Lake.
Boat Launches on Duck Lake:
Duck Lake Vacation Tips:
Warm, Sandy Shallows
The sandy shallows makes it easy to bring little kids to the beach! Duck Lake has a 98' depth at its deepest point, with the average depth being about 35 feet. Almost ⅛ of the lake is shallower than 15 feet! Anglers and fly fishing fans love Duck Lake.
Interlochen State Park
The State Park has 490 campsites as well as rustic camping areas. The State Park is a virgin white pine forest. The term "virgin" means this forest is all old growth, meaning all of these trees are old enough to have survived the logging boom of the 1800s! The White Pine is also the official State Tree of Michigan! Plan your vacation and learn more about the area at the Interlochen Chamber Website.
Two Lakes for the price of one!
Planning a vacation near Duck Lake puts you right by Green Lake and the Interlochen State Park, where fishing and swimming opportunities abound. What's better than a family fishing getaway on one lake? Two Lakes! Check out Game and Fish Magazine's rundown of Eight Great Family Fishing Getaways.
Beautiful Places to Visit on Vacation at Duck Lake:
Shaped by glaciers thousands of years ago, this beautiful land should be at the top of your summer day trip list! Explore Michigan's coast while hiking through dunes, valleys and the shoreline of Lake Michigan. Learn more at the Sleeping Bear Dunes website.
The prestigious art camp is adjacent to the Interlochen State Park campground. This prestigious, world renowned boarding school features concerts by musicians from all over the world. See the Summer Arts Camp website to purchase tickets to upcoming events.
Traverse City is only 20 minutes away while Duck Lake also manages to be away from the hustle and bustle of town. Let the Traverse City Event Calendar be your handy guide!