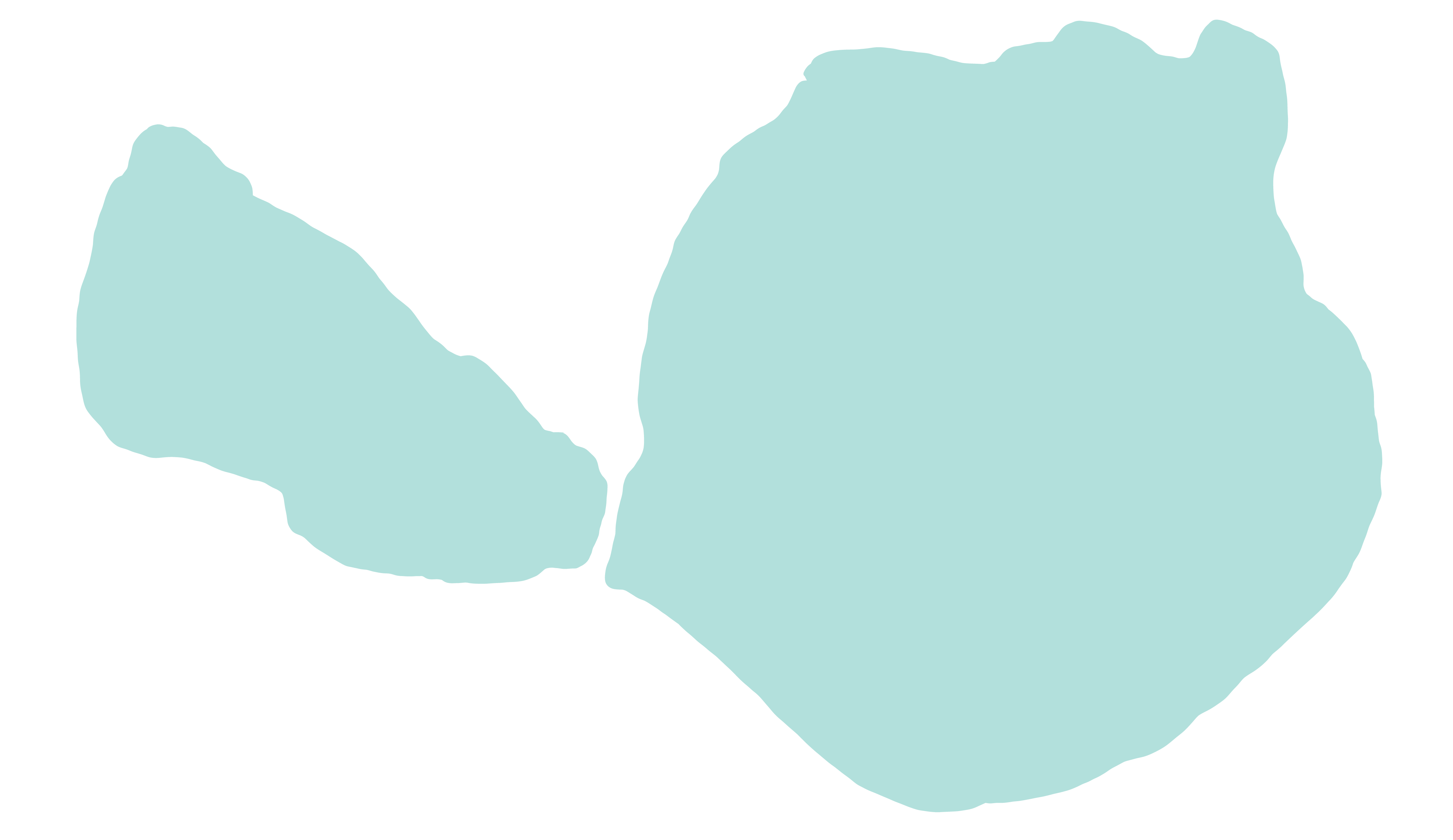 Glen Lake Boat Rental
Near Glen Arbor
Leelanau County
The bright blue, crystal clear waters of Big and Little Glen Lakes are breathtaking in the summer. Set snug between the towns of Glen Arbor and Empire, these warm waters are begging to be enjoyed with a boat rental from - you guessed it - PlayNorth Watersports! The fishing is plentiful and the lakes are famous for their crystal clear, turquoise hues. Rent a jet ski or pontoon on Glen Lake and cruise the shoreline. Enjoy the crystal clear, turquoise waters of Big and Little Glen between the towns of Glen Arbor and Empire. The Sleeping Bear Dunes provide the backdrop for both these watersports friendly lakes. Rent a pontoon and cruise the shoreline. Families have spent their summer vacations boating at Glen Lake for generations, come see why! Learn more about fishing and boating on Glen Lake and near the city of Empire at the Empire Chamber website. PlayNorth Watersports delivers boat rentals directly to the boat launch on Glen Lake.
Boat Launches near Big and Little Glen Lake:
Glen Lake Vacation Tips:
It's actually two lakes!  There's Little Glen Lake, to the west, and Big Glen Lake to the east.
They're connected to Lake Michigan
Both Little and Big Glen Lakes empty into Lake Michigan from the Crystal River. Big Glen covers 4,871 acres and reaches a maximum depth of 130 feet. Little Glen covers 1,415 acres and reaches a depth of 13 feet. Why the difference in depth? The Sleeping Bear dunes slowly filled Little Glen Lake over time.
Popular with Anglers
Big Glen Lake is popular with anglers due to being oligotrophic - meaning its waters are deep, yet crystal clear all the way to the sandy bottom. Despite the low levels of algae, Glen Lake has a healthy population of fish, making it perfect for anglers! The healthy populations of brown trout and lake trout, as well as yellow perch, smallmouth bass, and northern pike make this one of the best fishing spots in Leelanau County. Reserve your boat rental from PlayNorth Watersports and get ready for a day fishing on the lake!
Places to visit near Big and Little Glen Lake:
GLYC was founded in 1941 and is a private club on the northwest side of Glen Lake. Their non-profit arm, the Glen Lake Yacht Club Foundation, offers free sailing lessons to the local community on Friday mornings during the summer season!
Book a vacation rental near famous Pyramid Point!
Early morning hikes are some of our favorite summer vacation memories! The Pyramid Point Trail is a 2.8 mile hike with an incredible lookout point. Hike the trail to the top and you'll find a 180 degree lookout point of Sleeping Bear Dunes and North and South Manitou Islands with gorgeous views of Lake Michigan.
Located on Lake Michigan, Peterson beach is a secluded and beautiful beach that belongs on your summer vacation bucket list. You will find Peterson Beach in the southern part of Take the gravel road through the woods for about a mile, then you'll find parking. It's one of the best places to swim in Leelanau County on a hot day! It is located in the southern part of the Sleeping Bear Dunes Park near the intersection of M-22 and Deadstream Road. Find directions at the National Park Service website.