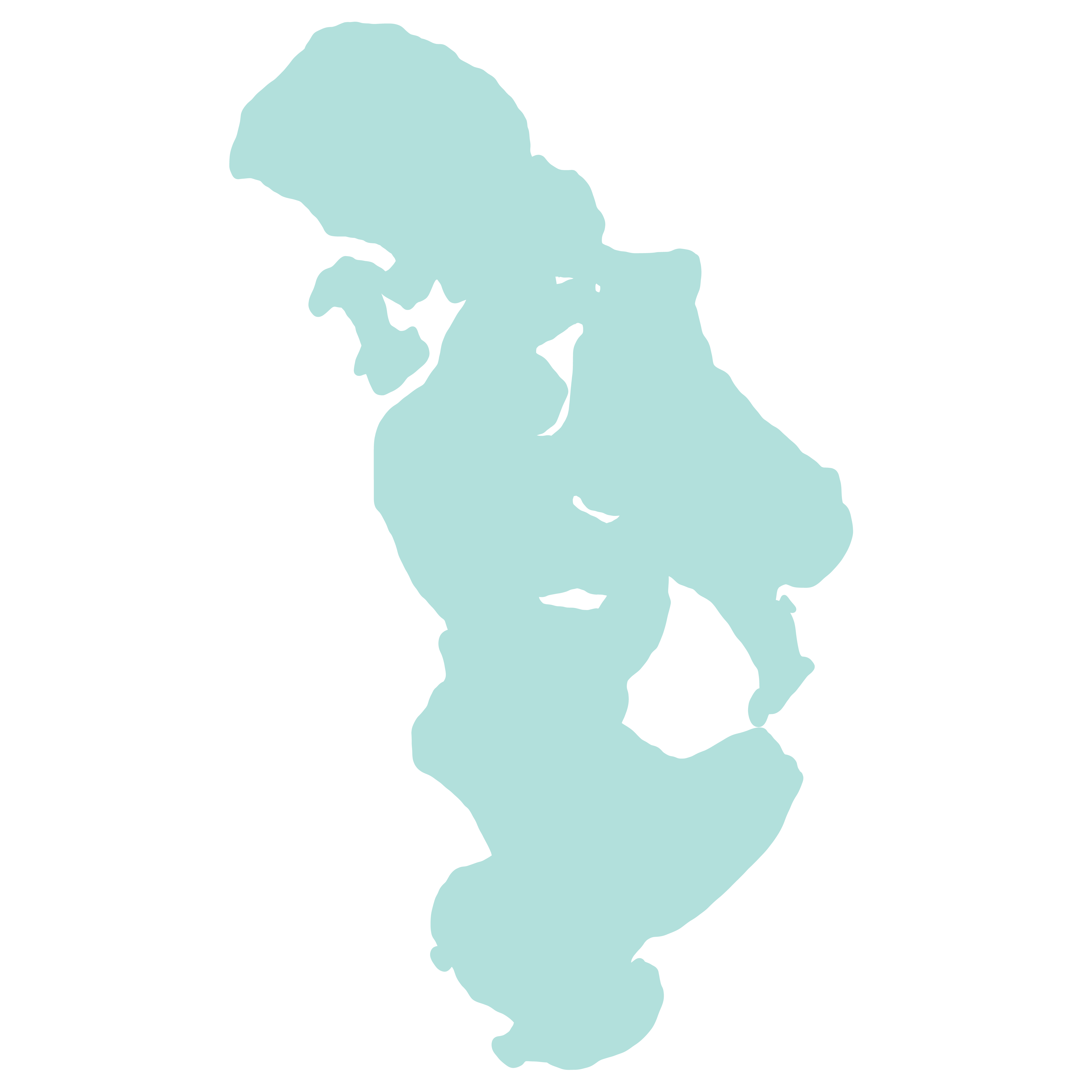 Long Lake Boat Rental
Near Interlochen
Grand Traverse County
Just 15 minutes west of Traverse City, this beautiful inland lake is the largest of all 20 lakes in Long Lake Township. The crystal clear waters are refreshing for swimming, and among the best for fishing and boating. Long Lake is a great lake to take large groups and small children, as the sandy bottom and shallow depth are ideal for families and fishing. Book a jet ski rental from PlayNorth Watersports today and spend your day boating and swimming on Long Lake! PlayNorth Watersports delivers boat rentals directly to the boat launch on Long Lake.
Boat Launches on Long Lake:
Long Lake Vacation Tips:
Long Lake has four islands!
This lake is home to four islands: Long Island, Picnic Island, Fox Island, and South Island. South Island is a natural preserve kept open to the Public by the Grand Traverse Regional Land Conservancy. All four islands are open to the public for use as parks.
Try Moomers Homemade Ice cream
This ice cream parlor has a cult following! Stopping in for a scoop of homemade ice cream on a homemade waffle cone is a must. Follow their summer menu here!
Take a Night SUP Trip on Long Lake
Glow Baby Glow! Our LED Stand up Paddle Boards with lights are some of the most fun you can have on the water. We use light-weight adventure gear that snaps to the bottom of our kayaks and SUP boards and has 7 different colors changeable at the touch of a button. A night paddle ended with s'mores by the bonfire is what we call a perfect summer night. Book your stand up paddle board and night SUP adventure gear from PlayNorth Watersports today!
Places to visit near Long Lake:
The South Long Lake Forest Natural Area is 228 acres off of South Long Lake Road. See the Traverse City Website for their guide to the trail map for more property information. If you're looking for an easy trail in Traverse City, South Long Lake Forest Natural Area is a good choice. The Natural Area's South Long Lake Trail is a 1.7 mile loop trail located near Traverse City with beautiful peaceful woods and wildflowers. This trail is Dog friendly! This area is friendly for all skill levels and tips from other hikers are on the South Long Lake Trail Guide.
Get ready to explore the trails of Long Lake with detailed directions and maps with AllTrails' Guide to the Best Trails in Timbers Recreation Area! This 250 acre area includes hardwood forest, riparian wetlands and fields! The land provides endless opportunities for fishing, swimming, hiking, exploring and wildlife viewing. Timbers Recreation Area is protected by the Grand Traverse Regional Land Conservancy.